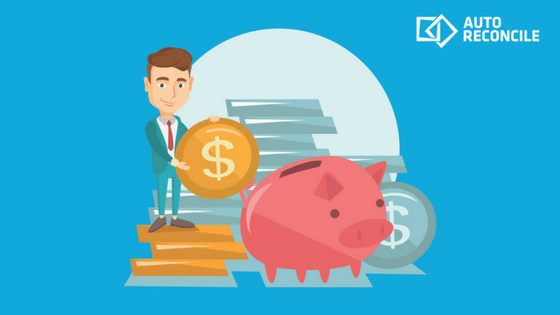 Five Hacks to Save Money for your Business
Most businesses are working on tight margins.
Organisations never stop making their business profitable. And they find ways to cut costs, at the same time. However, business owners want the quality of product and service as well as the people to remain. One of the great ideas to save money for business is making the workflow automated. Here are five hacks to improve your workflow and improve operations profitability thru automation.
1. Concentrate on exceptions
Before the introduction of automation, manual processes heavily relied on human intelligence and capacity. These processes ranged from the smallest tasks to the highest priority task fulfilled by humans. In return, there is a high risk of mistakes, and errors and catching up with suppliers eat time and patience. The credibility of the person who commits mistakes is also affected. One tiny error can cost the business up to thousands of dollars.
2. Increase the speed
When automation takes over most of the manual tasks, the outcome will be produced instantly. It will not seem necessary that employers maintain redundant work, but the duties will optimize if technology will take over manual tasks.
3. Do more with less
Increasing productivity and quality of work without adding people. Automation can increase productivity among team members while reducing the cost of operations.
4. Minimizing resources
Going paperless is a new trend happening in the workplace. Businesses are starting to invest in cloud technology. Offices are reducing the use of paper and toner. Through digitalization at work, you might be requiring your suppliers to send their invoices/statements through e-mail so that it is easier to put these documents in the system. Also, using digital documents will likely get fast results.
5. Finding the right technology
Technology provides many opportunities to streamline operations. For the accounts payable process, AutoReconcile is an automated statement matching tool that is affordable and ticks off all the benefits of automation on your business. Imagine, a cent pays every statement that matches to another document versus the money you spend on outsourcing and time on manual processes.
Find out more how AutoReconcile saves money for your business with our different statement matching packages. Click the link for more information: http://www.autoreconcile.com.au/wp/prices-packages/