AutoReconcile is an innovative online accounts reconciliation system that automatically matches your statements and immediately shows any errors that have occurred.
AutoReconcile is a user friendly accounting system for any size business.
We developed
PartsCheck
in 2010. PartsCheck is a parts procurement system which allows repairers and suppliers to communicate better with each other. PartsCheck saves repairers time and money when sourcing parts. AutoReconcile was made as a follow-up stage to enhance the whole business process for repairers and suppliers reconciling their accounts, but it is applicable to businesses of any size and industry.
Register your interest now and receive a live demonstration with real data. Reduce your reconciliation time with our levels of efficiency. AutoReconcile is capable of reconciling your accounts in minutes.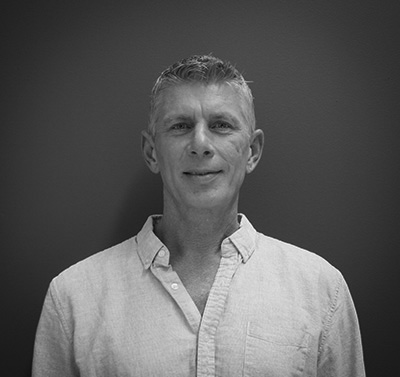 David Taylor
CO-Founder / Director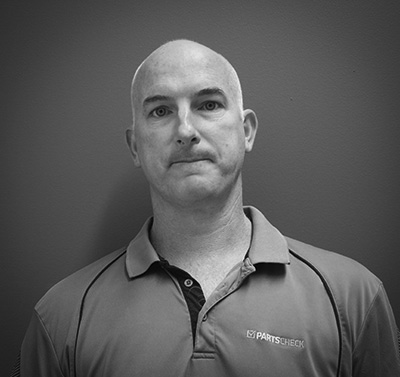 Matthew Roggenkamp
Systems Support Manager
Aaron Saunders
CO-Founder / Senior Developer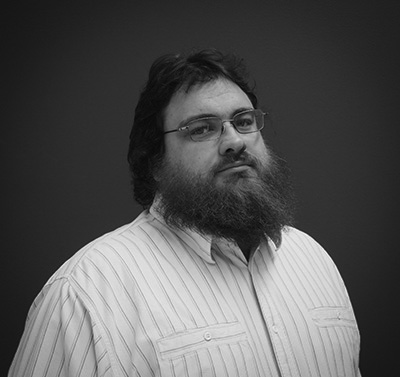 Peter Beardsley
Senior Developer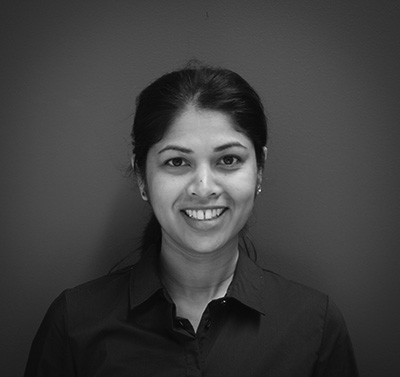 Oshi Perera
Developer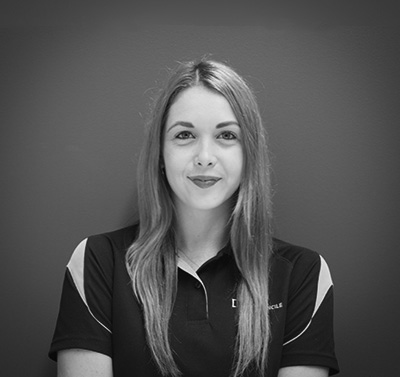 Lucy Jean Bell
Relationships Manager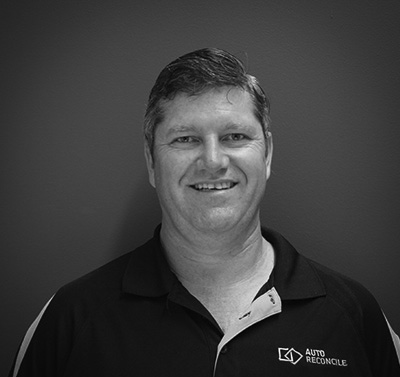 Chris Frey
Strategy Manager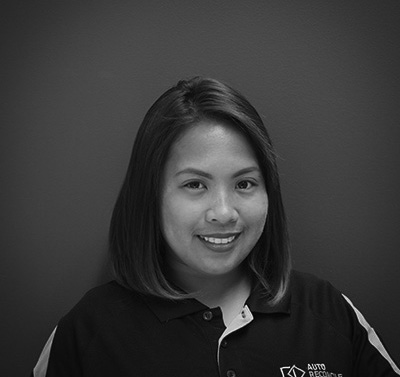 Zanti Jimenez
Marketing Coordinator