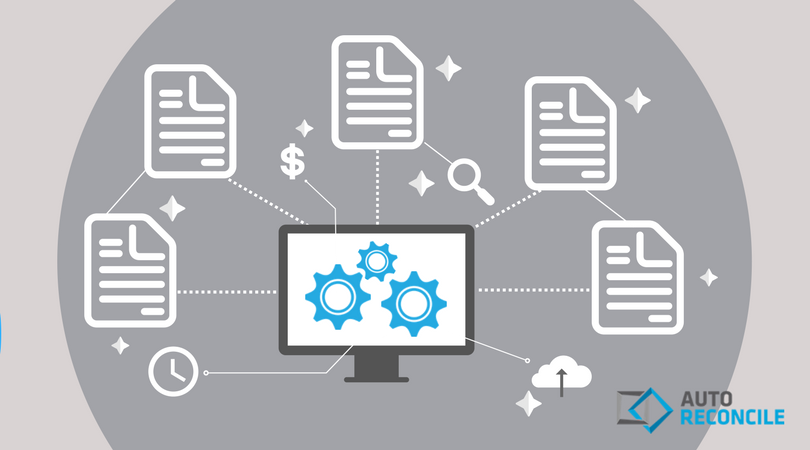 Five Things You Need to Know About Accounts Payable (AP) Automation
We heard that only few AP professionals are considering automated systems in their organization.
AutoReconcile emphasizes the five most important things you need to know about AP automation. We believe that AP automation brings a variety of opportunities for innovation and progress that every organization must take advantage of:
1. AP automation has user-friendly dashboards
Like other software or software as a service (SaaS) programs, AP automation has user-friendly panels to let the user see the overall workflow. AP automation also quickly identifies the progress of reconciling accounts.
2. AP automation streamlines the payment workflow process
A manual AP process gets more complex as more and more accounts are reconciled. But in an automated AP process, the work of tracking the documents gets easier as they are digitally uploaded to the system. Most automated systems offer document management that helps you to group depending on your workflow.
3. AP automation encourages you to digitally upload documents
Eliminating paper saves not only time and effort. It also helps save the environment. Also, you do away with paper taking up most of your workspace. Imagine having a pile of paper that might annoy you when you are looking for missing documents. Paper documents can easily be damaged and is hard to replace compared to digital copy.
4. AP automation lets you save at least 60 percent of your business costs
Along with saving paper is saving effort and time that all reflect on the overall budget of a project. Using automated tools improves productivity that reduces unnecessary activities that add cost.
5. AP automation strengthens the organisation's relationship with suppliers.
With a managed workflow and system, you can easily notify concerned parties about discrepancies. AP automation can address issues to suppliers quickly through e-mail. And as e-mail works best to connect with the suppliers, there is no need to chase them through calling.
On the other hand, settling payments early gives you discounts and a good reputation among suppliers.
To learn more about AP Automation, AutoReconcile could help you manage your workflow system to save time and money. We are happy to demonstrate a FREE demo of your business. You could also ask us questions thru email <support@autoreconcile.com.au> or call us at <0733769474>