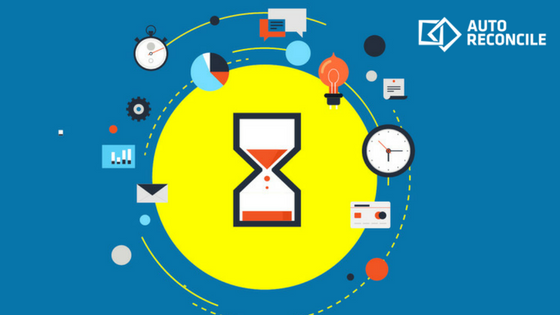 Best Practices in Time Management
Time management is easy to say, but difficult to implement.
Exploring best practices in time management with AutoReconcile helps the finance team focus on goals effectively.
One of the most significant challenges of the finance team is implementing time management among its members. They have to work more hours to avoid penalties such as paying bills on time and deliver great results.
Because of this, most of the professionals in this industry are burnt out. Simple matters such as improving communications, prioritizing tasks, and allowing extra time to check interruptions and tech issues are areas where better time management is needed.
Keep the Communication Lines Open
Financial leaders set the budget. They must keep everyone updated with current strategies to achieve long-term goals. Developing good communication with the team is highly recommended.
Prioritize the Tasks
Most of the members of the financial department are multi-tasking, managing invoices and communicating with vendors. Likewise, they answer personal emails and check social media sites from time to time, which prove to be counterproductive.
Creating a to-do list and setting up deadlines for each item will help eliminate unnecessary time-consuming activities. The to-do list helps one remain focused on what needs to be accomplished as scheduled.
Allow for Work Interruptions
Identifying mistakes and fraud practices are common in most financial activities. However, it is time-consuming and may affect the required timetable. Using helpful tools that help identify errors faster is encouraged.
Take Advantage of Available Technological Innovation
The traditional process is quite safe for most organizations because they have already established procedures and standards for it. But since the goal of the business is to save time and money, processes need to be reviewed and improved for better operation.
The idea of streamlining makes the process simpler and faster. Imagine everything uploaded to the cloud system; since it's paperless, documentations are more organized. Aside from the accounting software for filing, there are additional automated tools that improve other processes related to payment. AutoReconcile is a great tool for matching statements and identifying errors and frauds. It gives the best and fastest results in reconciling accounts. AutoReconcile aims to contribute to efficient time management and help financial professionals focus on other matters of the business which need attention.